Southern Ontario Towing & Roadside Assistance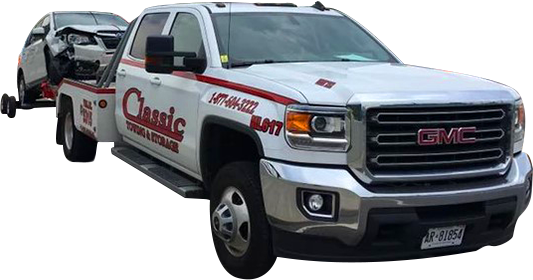 Classic Towing & Storage provides reliable towing in Ontario, maintaining over 150 service vehicles and active personnel.  Regardless of the size of your vehicle, our team is ready to provide assistance when you need it most.  From light duty towing to heavy duty truck recovery, we can handle it all.
Contact us today to request service, learn more about our commitment to our community, or get a quote for storage and transport.  We look forward to serving you!
Request Service from your Mobile Device!
Classic Towing & Storage wants to make it easy for you to get help when you need it.  That's why we've invested in an online service request platform, enabling you to get help from your mobile device anytime day or night.  It's easy, convenient, and fast!
Tap the button below to request service online, and a team member from Classic Towing & Storage will be on their way in no-time!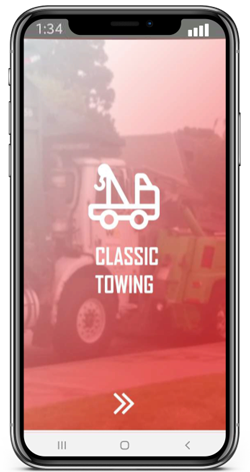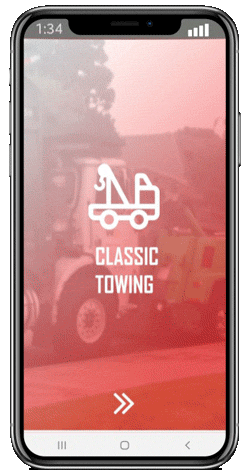 Why Choose Classic Towing & Storage?
Starting with a small fleet as a light-duty towing service, Classic Towing & Storage had initiated their legacy during the 80's.
Classic Towing & Storage has now evolved into one of the leading towing and storage companies in Ontario, Canada, offering high-end road side assistance services to thousands of happy clients.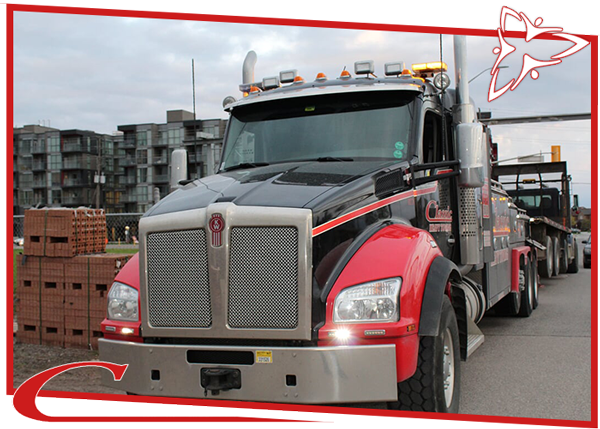 Helped out a driver of mine this evening absolutely the best service with even a better price. Couldn't ask for better service from the crew. Thank you for everything!!!! Johnathan Weir
03:26 05 Jun 21
My brake warning light went on and I made it home safely! Ali from classic towing in Barrie was kind and helpful when he arrived to tow my van! Excellent service! Thank you Faron Lee Taylor
14:47 03 Jun 21
Shout out to Big Tom (I didn't get your name but my mom did so I hope I'm right) My car was borrowed by a friend doing me a favour and in a collision. When I arrived at the scene Classic was already there! Tom took the time to update me on what was going on as driver and police were busy. I had no idea what to do as I've never had to deal with the situation. He told me what to do, and arranged a rental for me (a late Saturday afternoon) and it arrived in 20 mins AT the scene! Will highly recommend and use again if needed! THANK YOU BIG TOM!! Tom even stayed with me while I waited for the rental and made sure I got off safe in the rental. Alyssa Canini-Russell
08:58 19 Apr 21
Ran out of gas 😆 Mike was there in less than 30min and we were on our way! Very professional and funny. Made our day!! Lisa Montgomery
00:06 09 Apr 21
helped me boost my car this morning, was very friendly, professional, and would definitely recommend! Tristen Larson
17:36 02 Feb 21