Southern Ontario Towing & Roadside Assistance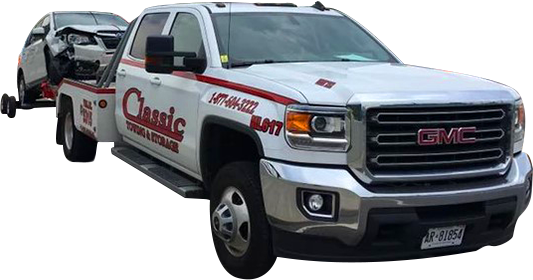 Classic Towing & Storage provides reliable towing in Ontario, maintaining over 150 service vehicles and active personnel.  Regardless of the size of your vehicle, our team is ready to provide assistance when you need it most.  From light duty towing to heavy duty truck recovery, we can handle it all.
Contact us today to request service, learn more about our commitment to our community, or get a quote for storage and transport.  We look forward to serving you!
Request Service from your Mobile Device!
Classic Towing & Storage wants to make it easy for you to get help when you need it.  That's why we've invested in an online service request platform, enabling you to get help from your mobile device anytime day or night.  It's easy, convenient, and fast!
Tap the button below to request service online, and a team member from Classic Towing & Storage will be on their way in no-time!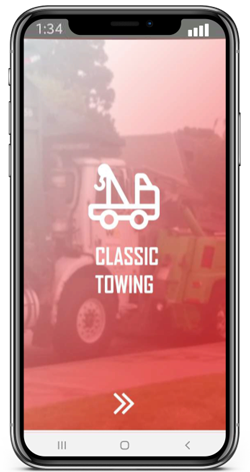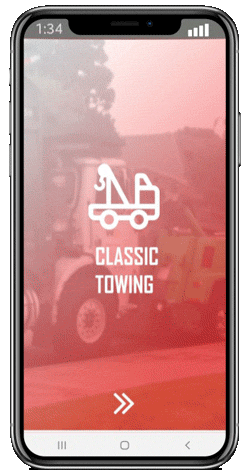 Why Choose Classic Towing & Storage?
Starting with a small fleet as a light-duty towing service, Classic Towing & Storage had initiated their legacy during the 80's.
Classic Towing & Storage has now evolved into one of the leading towing and storage companies in Ontario, Canada, offering high-end road side assistance services to thousands of happy clients.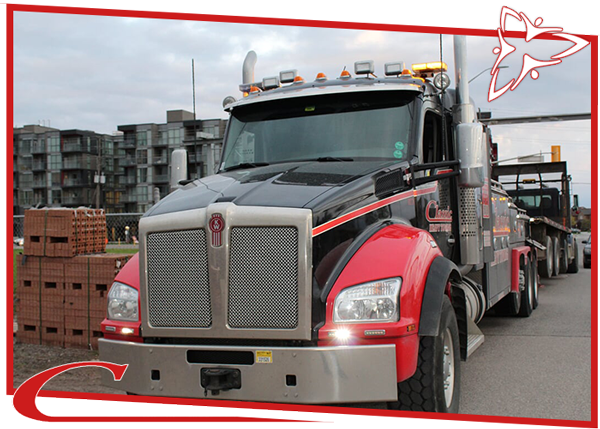 TIP your hat off to Curtis who saved the day yesterday. very quick, knowledgeable and helpful driver. He even made my son feel good about the experience. Joyce Smith-Gretzky
16:07 29 Sep 19
Arrived on time and the process went smooth. Very professional, nothing short of a pleasant experience every time I've used them. George Mouzakis
12:53 01 Aug 19
Great Service. Thanks Andy.Highly Recommend ! Corry Cachia
10:04 04 Jun 19
Thank you Josh and Dan, you service and professionalism were outstanding! Dan went above and beyond his job this afternoon and into the evening. Josh was passing by and ensure everyone in both vehicles were ok. Dan as soon as he arrived was also asking about the people before he even looked at a vehicle. Dan not only transported my parents and I to the reporting station but then to the rental car place as we are from out of town. Your compassion and concern was beyond words. Thank you for making sure we were ok before you left. May God bless you because of it.Thanks againTonya accident @ Brock and coluborn Tonya Westlake
00:20 09 Apr 19
I was picked up in Hamilton after car failed returning from a trip to Cuba! the young man from Cape Breton I believe was kind and courteous and made the ride home enjoyable! He was a fantastic guy and also easy on the eyes 😉 Thank you for a job very well done! I would like his number so I can personally Thank him and give him a gratuity 😀 This guy needs a raise! Melissa Boyd
22:10 31 Jan 19