Southern Ontario Towing & Roadside Assistance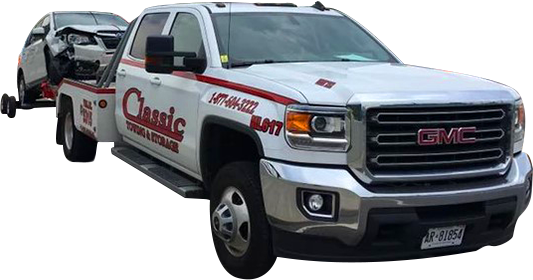 Classic Towing & Storage provides reliable towing in Ontario, maintaining over 150 service vehicles and active personnel.  Regardless of the size of your vehicle, our team is ready to provide assistance when you need it most.  From light duty towing to heavy duty truck recovery, we can handle it all.
Contact us today to request service, learn more about our commitment to our community, or get a quote for storage and transport.  We look forward to serving you!
Request Service from your Mobile Device!
Classic Towing & Storage wants to make it easy for you to get help when you need it.  That's why we've invested in an online service request platform, enabling you to get help from your mobile device anytime day or night.  It's easy, convenient, and fast!
Tap the button below to request service online, and a team member from Classic Towing & Storage will be on their way in no-time!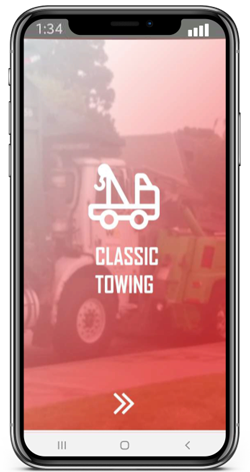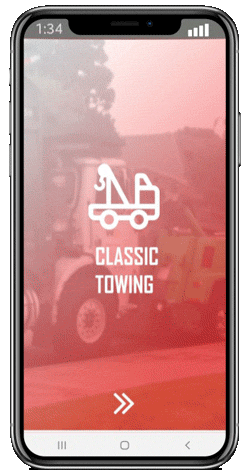 Why Choose Classic Towing & Storage?
Starting with a small fleet as a light-duty towing service, Classic Towing & Storage had initiated their legacy during the 80's.
Classic Towing & Storage has now evolved into one of the leading towing and storage companies in Ontario, Canada, offering high-end road side assistance services to thousands of happy clients.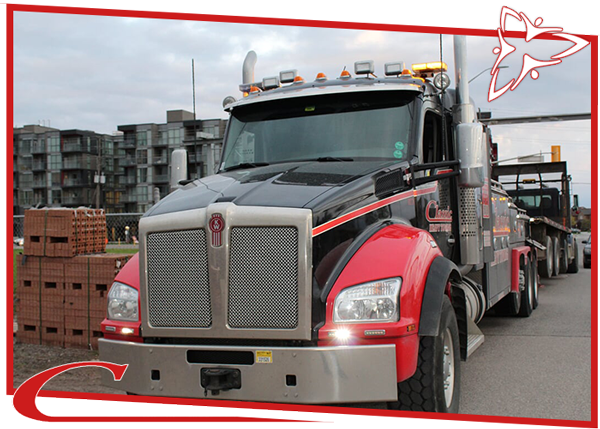 This is a great period of time to Invest and earn reasonable profits with great signals on bitcoin and binary trade, with the help of a woman called Mrs DEBRA, she is the best account manager I have ever known or heard of.She has been helping me. I started with just $500 and now am getting great profits like $5,500 upward.You get to withdraw yourself after 6-7days of trading,No extra commissions.If interested, you can contact my trader via:Email: debragary777@gmail.comWhatsApp: +12522852775She very trustworthy and reliable. Michael Abia
21:36 14 May 22
Classic was outstanding. They processed my vehicle immediately. Ryan was very quick and helped me out immensely. Can't go wrong with these guys. Livio Passalent
19:18 10 May 22
Had an awesome experience. Lucas was early and had the job done way faster then I ever expected. Thank you so much! Joshua Embree
18:28 16 Mar 22
CAA sent a classic towing truck driver to take my Mustang from my house to my mechanic shop because my brakes were leaking fluid. I spoke clearly with the driver about the brakes. This driver unloaded my car somewhere other than my mechanic shop and thought he'd take it for a drive down the highway to the destination but with no brakes, he "t boned" a Dodge Ram with my car. then he got back in my car and drove it AGAIN the rest of the way and almost through the window of mechanic shop. they have not come clean with their insurance company and will not talk to proper authorities. I'm left suffering and in limbo because of them. and my car hasn't been even looked at because they're dodging my insurance company. it's been over a month. Tailin Fitzgerald
23:34 22 Feb 22
I used their services through Hagerty and their driver showed up very late. which was fine, however I watched him do the job and he damaged my vehicle.I would caution reccomending this company, their dispatch and service is great but the driver was a third party and sent thru classic towing. this guy didn't know what he was doing. mistakes happen but this guy was something else. make sure you actually get a classic driver! Linden Elliot
00:56 20 Feb 22