Southern Ontario Towing & Roadside Assistance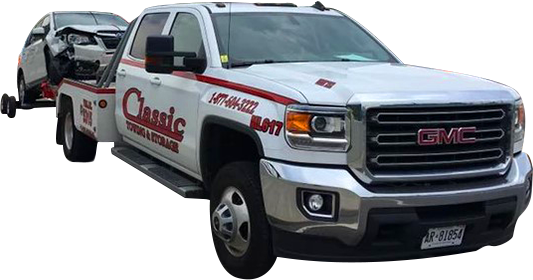 Classic Towing & Storage provides reliable towing in Ontario, maintaining over 150 service vehicles and active personnel.  Regardless of the size of your vehicle, our team is ready to provide assistance when you need it most.  From light duty towing to heavy duty truck recovery, we can handle it all.
Contact us today to request service, learn more about our commitment to our community, or get a quote for storage and transport.  We look forward to serving you!
Request Service from your Mobile Device!
Classic Towing & Storage wants to make it easy for you to get help when you need it.  That's why we've invested in an online service request platform, enabling you to get help from your mobile device anytime day or night.  It's easy, convenient, and fast!
Tap the button below to request service online, and a team member from Classic Towing & Storage will be on their way in no-time!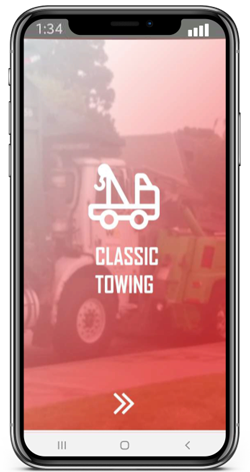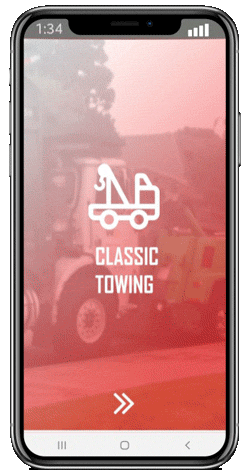 Why Choose Classic Towing & Storage?
Starting with a small fleet as a light-duty towing service, Classic Towing & Storage had initiated their legacy during the 80's.
Classic Towing & Storage has now evolved into one of the leading towing and storage companies in Ontario, Canada, offering high-end road side assistance services to thousands of happy clients.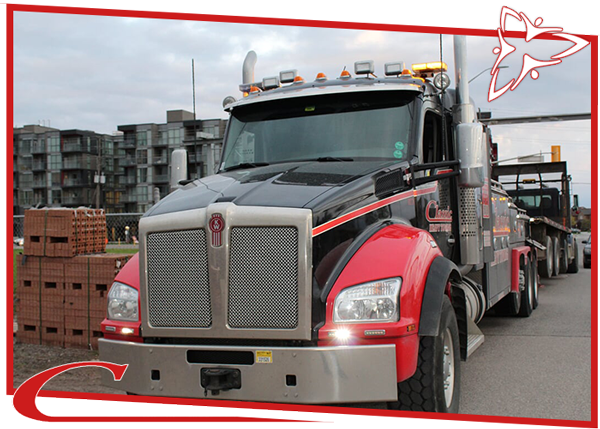 Carl from classic towing as fantastic! took our all wheel drive vehicle at the end of his shift with no problems! He was also very knowledgeable in his profession, and provided us with a boost on the side to move the car into our driveway free of charge, as the serpentine belt blew in the car. Gavin Boyd
00:25 26 Feb 20
Thank you to your 2 drivers who assisted my husband this morning on the 400. Both were very professional and helpful. They helped make an unpleasant event not as stressful. We will definitely be recommending your services. Kim Rafter-O'Hara
20:07 04 Feb 20
I was saved by an actual wizard today he goes by the name of Carl that dude Can Do Magic saved my rear-end literally and figuratively in less than 20 minutes this guy should be running the operation Cliff Walker
16:53 03 Feb 20
My car started blowing massive smoke, while driving down the highway today. Thankfully, one of your drivers, Alex, happened to be driving behind me. He followed me off the highway, made sure my car was safe enough to continue, and then followed me to my destination, to ensure I made it there safely. I can't tell you how much that meant to me, just knowing he was following me, in case something happened. He even made sure I took a picture of his truck, in case I had problems after he left. I know everyone gives tow truck drivers a hard time, myself included, but Alex went above and beyond, and I can't thank him enough. Tracy Assoun
00:21 01 Feb 20
I just had to get a tow. The driver was so helpful, respectful and kind. I tried to tip him and he wouldn't take it!!!! They showed up quickly. Great service! 😊 Susan Sawyer-Fawcett
01:22 24 Jan 20